REDHOOK
Experiment with plexiglass, solvents and carving on panel. Study of reflections, light, color shadow, as well as the interaction of mediums.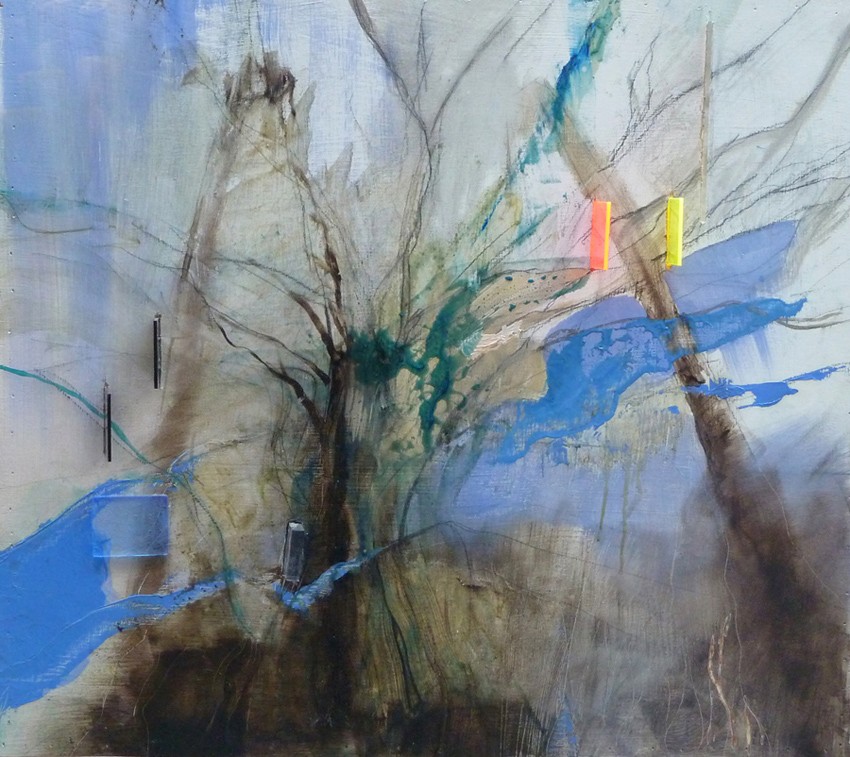 CRANES

A study of afternoon light, atmosphere, and the relationship between man-made structures and their enviornment.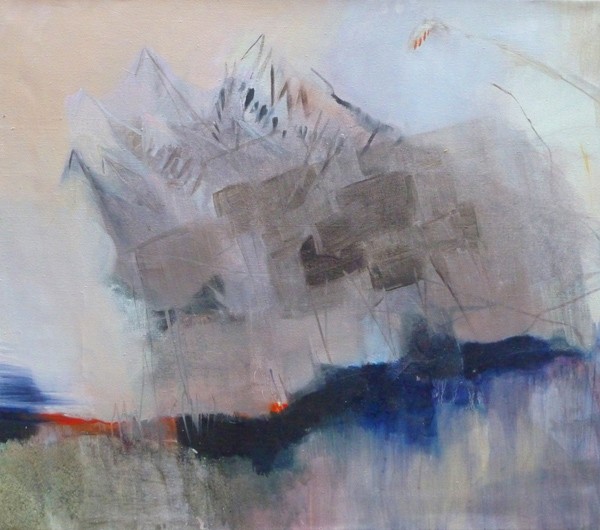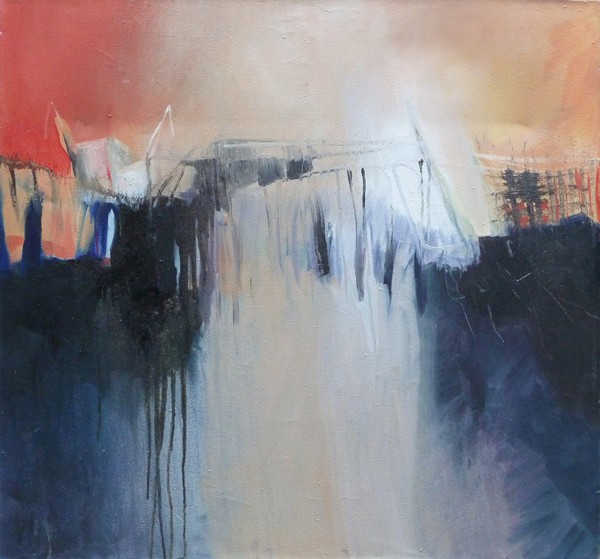 NON-PORTRAIT PORTRAITS
A series of photo-based portraits that have been taken out of their original settings and transplanted into an imagined reality, capturing a moment of horror or inquiry.

A long work in progress. It is based on a compilation of photos I took of various performances over a period of several weeks which happened on the same stage.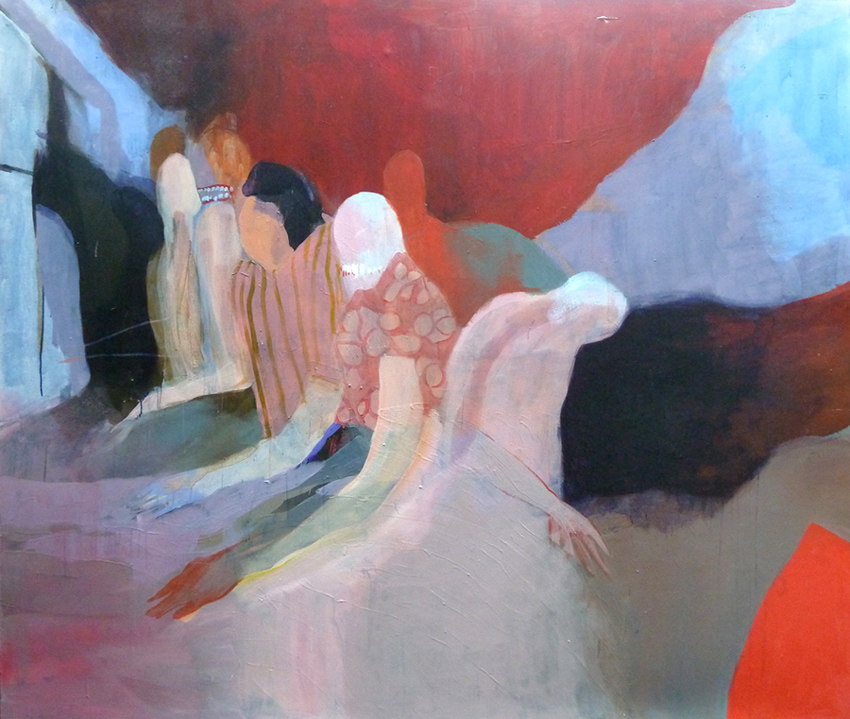 Oil on Canvas 2011, 5 x 6 ft.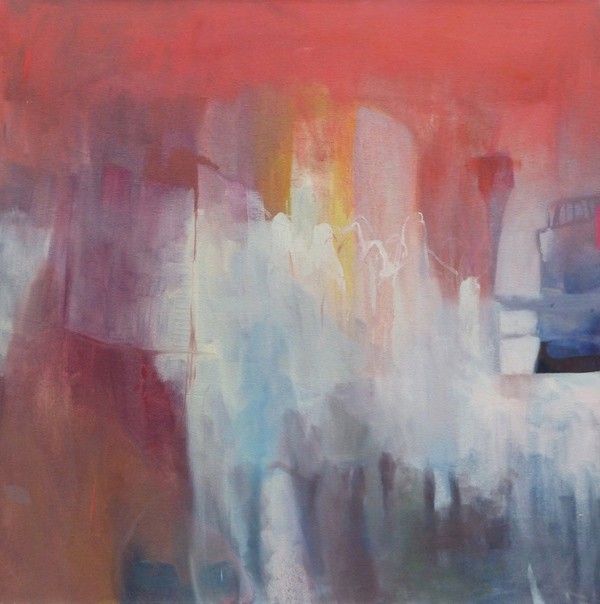 Oil on Canvas 2010

This painting is a composition of various illusions and dreams, based loosely on the structure of my bedroom.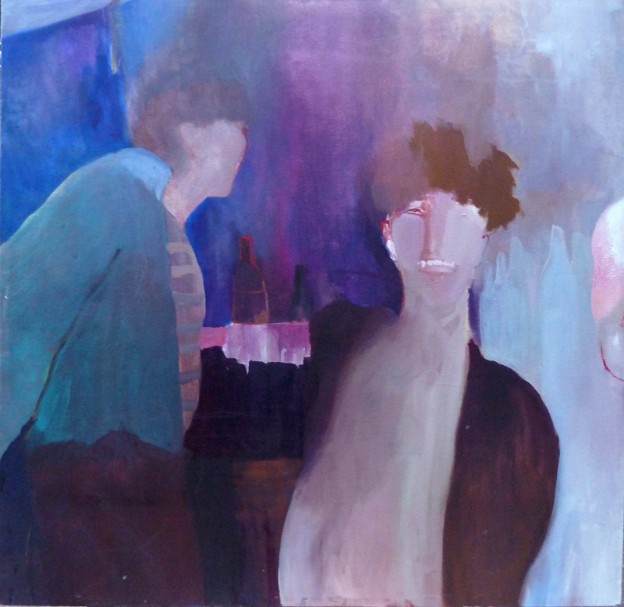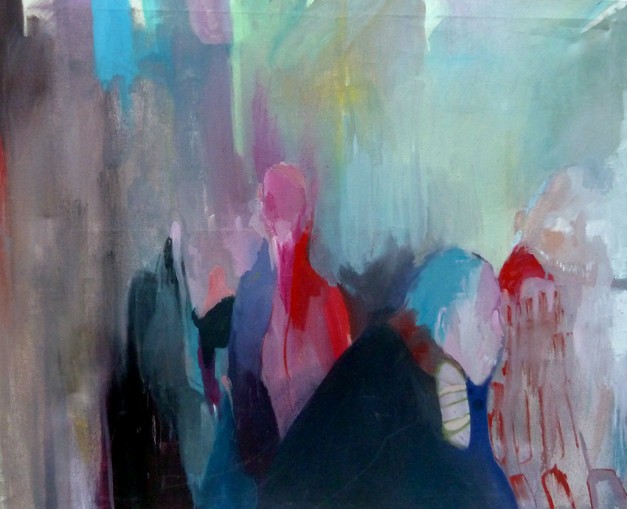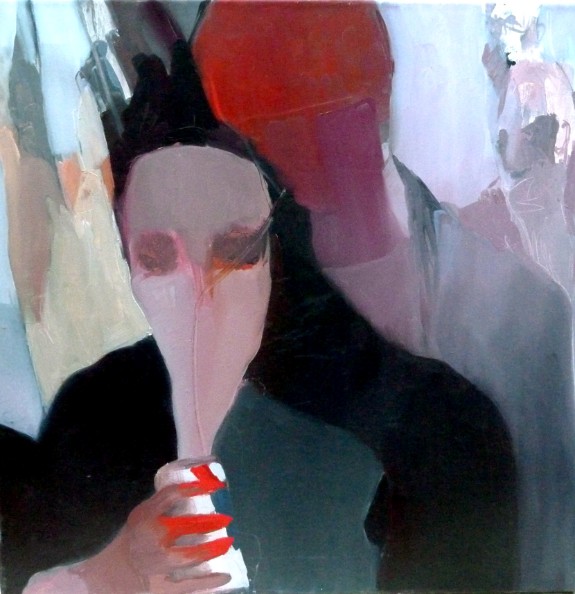 All Images Copyright Kseniya Baranova 2011 ©